Have you decided your New Year resolutions? Not yet? Let me help you.
You don't need to scratch your head and think about resolutions. If you don't believe in resolutions, it is also fine. But setting goals makes something to look upon every day. That's why we all work in the fashion of chasing targets. Targets give us a reason to feel energetic. These goals make us do new and creative things in life. And the success of those goals gives us reasons to enjoy and feel happy about ourselves. We then set new goals and targets for us. This is a cyclic process you see. Now, there could be bigger and serious goals. At the same time, there could smaller, sweet and easily achievable goals. Have a look at some of the sweet and easy New Year Resolutions :
1. Compliment Someone Everyday .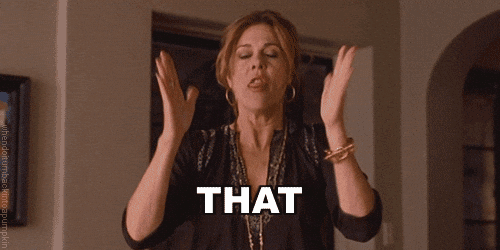 2. Compliment youself Everyday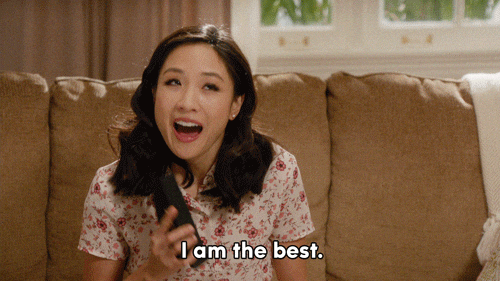 3. Say Thank you to Someone Everyday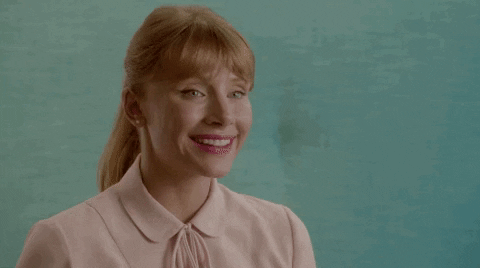 4. Forgive Someone Everyday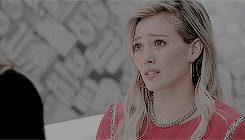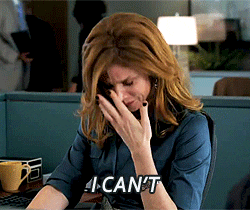 6. Make people Smile Everyday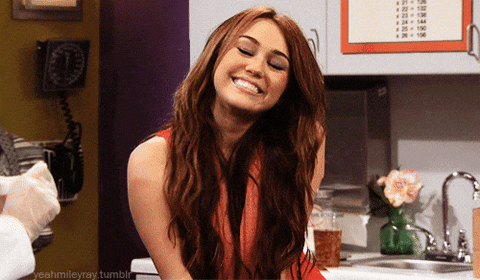 7. Believe Every Day is beautiful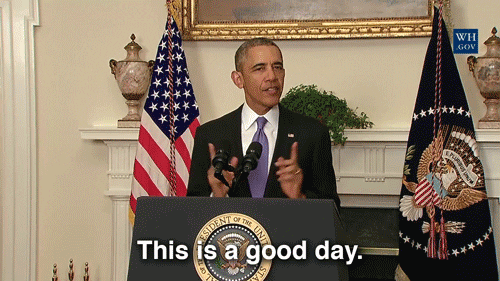 8. Eat at least one fruit Everyday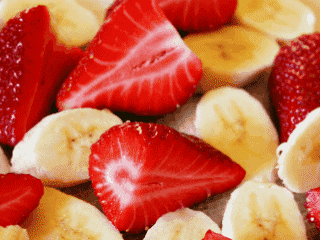 9. Help Mother Nature Everyday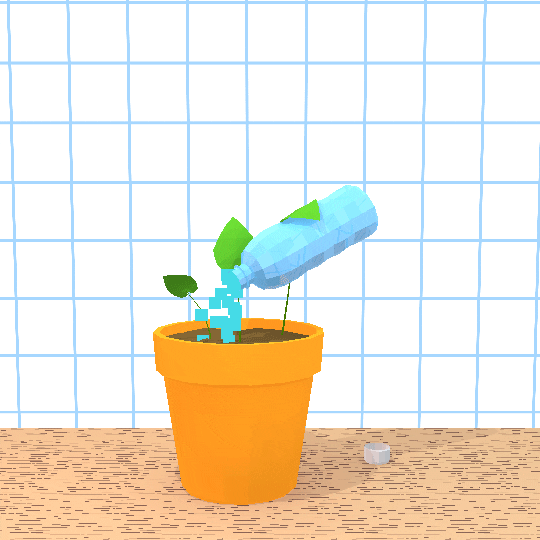 10. Thank Almighty for everything you have Everyday